About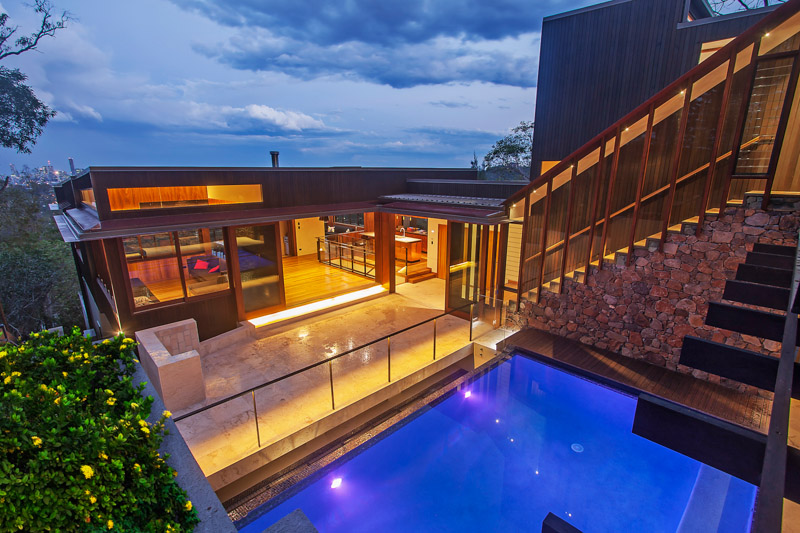 A Little About Us...
The team at Estimating Australia have over 30 years of experience in the building and construction industry, covering all aspects of design, construction, marketing and business management. We provide estimating services that will assist you in managing your building projects more effectively, build your business and be more profitable.
We take the time to listen and understand your project needs, so that we can tailor-make an estimating solution, ensuring that the estimate we provide represents real world building costs. We will provide you with a fully costed construction estimating package complete with a detailed list of labour, materials / take-off / bill of quantities to ensure that your next project stays on track.

If you are looking for a construction estimator or quantity surveyor, our team of dedicated professionals can prepare construction estimates to assist you keep your next building project on budget.

One thing to remember;
It's not all about price. There are plenty of online estimators with a little bit of experience that offer "quality" estimates at a small price, in a short turnaround time.

The successful formula for repeatable, quality cost estimates, is a combination of experience, commercial intellect, and the right tools for the project at hand. Cost estimating is more than just numbers it is both an art and a science. But, most importantly, it requires a strong dose of structure and discipline. Never underestimate the value that experience brings to the table!

No matter what you are building we believe we can assist you keep track of the costs for your current jobs as well as prepare estimates for future projects at the tendering stage. We can adapt our estimate to suit your specific needs and labour rates for homes, swimming pools, commercial, civil or infrastructure projects.

Do you have a question? Check out our FAQ page.

Call or email info@estimatingaustralia.com.au

Areas we Service;
Brisbane - Sydney - Melbourne - Adelaide - Perth - Darwin and anywhere in between!
Offices
100% ONLINE
P: 1300 944 122
Call to arrange an online meeting.
Our Estimators are 100% Local,
With a long history of experience in
your industry, we know YOU.
Head Office / Administration
Brisbane
Postal Details
Suite 279 /
4/16-18 Redland Bay Rd
Loganholme
QLD 4129
All Enquiries
P: 1300 944 122
Sydney
Postal Details
Suite 279 / 377 Kent St
Sydney
NSW 2000
All Enquiries
P: 1300 944 122

Melbourne
Postal Details
Suite 271 /
439 Little Bourke St
Melbourne
VIC 3000
All Enquiries
P: 1300 944 122