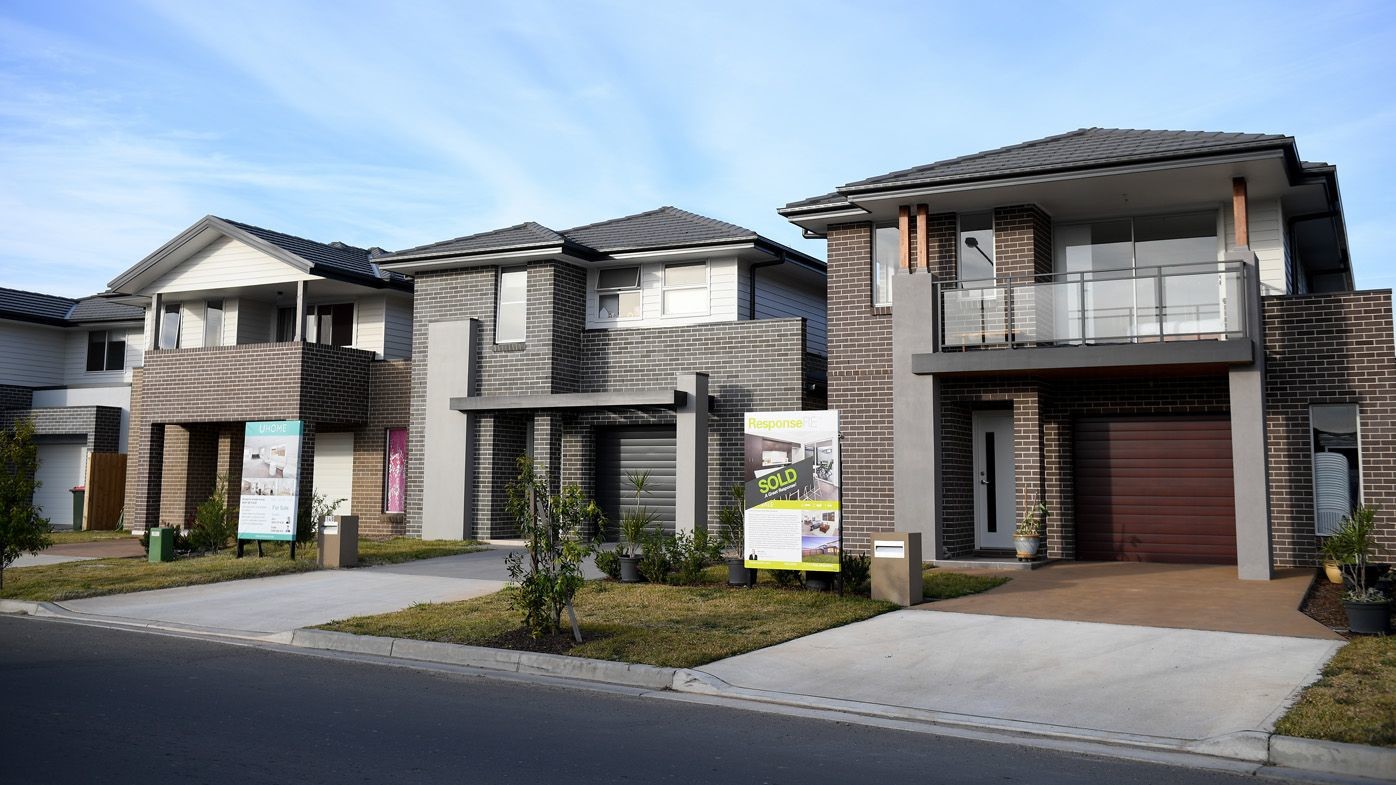 Home Building Estimator
At Estimating Australia we are ready to work with you to make your dream home a reality. We are Australia's leading estimating service.
Give us a call today on and speak directly to the #1 rated home building estimator in Australia.
Our highly skilled and experienced team offers a comprehensive range of residential construction estimating services. Improve your workflow and save time, money and hassle. Our streamlined services ensure you have the necessary data to make informed decisions that will maximise your budget.
We are ready to handle your takeoffs, bill of quantities and building estimates.
Do you need a preliminary estimate?

Are you searching for a reliable industry expert to provide you with a detailed estimate?
Our flexible services ensure you get the documentation you need to suit your needs and budget.
If you would like to focus on the more important aspects of your home building project, let us handle the tedious costing tasks. By engaging our 5-star rated services you can prevent yourself from becoming snowed under with endless paperwork and hassles. Our thorough understanding of modern construction techniques, industry conditions and quoting software allows us to provide reliable, professional and cost-effective results.
Contact us about your project today on .
---
Experienced, Professional & Innovative
We have more than 30 years of experience working at the forefront of the industry. Our close-knit team has helped thousands of property owners all over Australia ensure their building project is a success.
Precise quantity takeoffs

Professional home building estimates

Class-leading bill of quantities
At Estimating Australia, we are determined to set the industry benchmark. We work closely with leading industry peak bodies and prominent members of the Australian Trades Industry to ensure we can offer convenient services that offer great value for money.
Our thorough understanding of the industry and current market conditions ensures we can offer accurate building cost estimates for all trades including plastering, glazing, joinery, gyprocking, carpentry, flooring, tiling, painting and electrical. We are ready to work with you to provide you with a detailed and clear picture of all of the material, labour and associated costs that will be needed to complete your project on time.
---
What Services Does Our Home Building Estimator Provide?
Preliminary construction cost estimating

Owner builder construction cost estimating

Bill of quantities

Material take-offs

Apartment/Unit/Townhouse building cost estimates

Residential construction estimating services

Building renovation extensions
Whether you are planning a renovation for your family home in Western Sydney or a new multi-level home construction in Western Australia, at Estimating Australia we are ready to provide you with our industry-leading services to assist you in making your dream home a reality. Enjoy the assurance of having accurate and up to date costing information. Maximise your budget by having access to current pricing data.
We service all localities throughout this great country. We have established a vast client base in Brisbane, Sydney, Melbourne, Adelaide, Perth, Darwin as well as a number of regional towns. Our building cost estimator uses an up to date database that can be localised to your specific suburb so that you have accurate information about local costs.
Would you like to fast-track the development of your home building estimate? Call us on or email us a set of plans to uhjvasb@rfgvzngvatnhfgenyvn.pbz.nh today.
---
The Building Cost Estimator You Can Rely On
Enjoy 20/20 clarity and make informed decisions thanks to our professional takeoffs, BOQs and construction estimates.
Our team takes pride in offering professional, timely and reliable estimation services for home building and renovation projects throughout Australia. Over the last three decades, we have helped builders, tradesmen, construction companies, renovators and owner-builders complete their projects on budget.
Ensure your project is a success from the start.
We have the resources and expertise to handle all cost variables and customise our services to suit your unique needs. It is our endeavour on each project to provide meticulously accurate results. When you see the detail involved in our costing estimations it will come as no surprise that we are the most highly recommended construction cost estimation agency in the country.
How Does Our Estimating Service Work?
Simply give us a call on or send us an email at uhjvasb@rfgvzngvatnhfgenyvn.pbz.nh with your plans. We will gladly provide you with a fixed priced fee to complete the estimate for you based on your specifications.
How Long Does A Home Building Cost Estimate Take To Complete?
Following payment, the costing document will be prepared within 10-14 working days. Please let us know if you have pressing deadlines or other time constraints. We do offer a priority service for an additional fee that provides you with a guaranteed turnaround time of 48 hours.
What Will The Cost Estimate Look Like?
Please NOTE
Please remember that these are samples, each estimate is unique and will vary to some degree.
How accurate will the building cost estimate be?
We update our pricing regularly using nationwide databases. If we are working in an area that we haven't worked in for a while we do our research to make sure the prices we are quoting accurately reflect current market conditions.
How accurate are your building take-offs?
We apply proven strategies for arriving at accurate figures. Of course, experience helps. Understanding the processes required to achieve an end result means that leaving things out is never an option.
So are you ready to engage the services of the #1 rated home building cost estimator in Australia? We are ready to answer any of your questions to ensure our services will suit your needs.
Please explore our site to discover our wide range of services and commitment to continually raising the industry standard.
We look forward to working with you to ensuring your home building project is a success.
Offices
100% ONLINE
P: 1300 944 122
Call to arrange an online meeting.
Our Estimators are 100% Local,
With a long history of experience in
your industry, we know YOU.
Head Office / Administration
Brisbane
Postal Details
Suite 279 /
4/16-18 Redland Bay Rd
Loganholme
QLD 4129
All Enquiries
P: 1300 944 122
Sydney
Postal Details
Suite 279 / 377 Kent St
Sydney
NSW 2000
All Enquiries
P: 1300 944 122

Melbourne
Postal Details
Suite 271 /
439 Little Bourke St
Melbourne
VIC 3000
All Enquiries
P: 1300 944 122