Residential Construction Estimating Services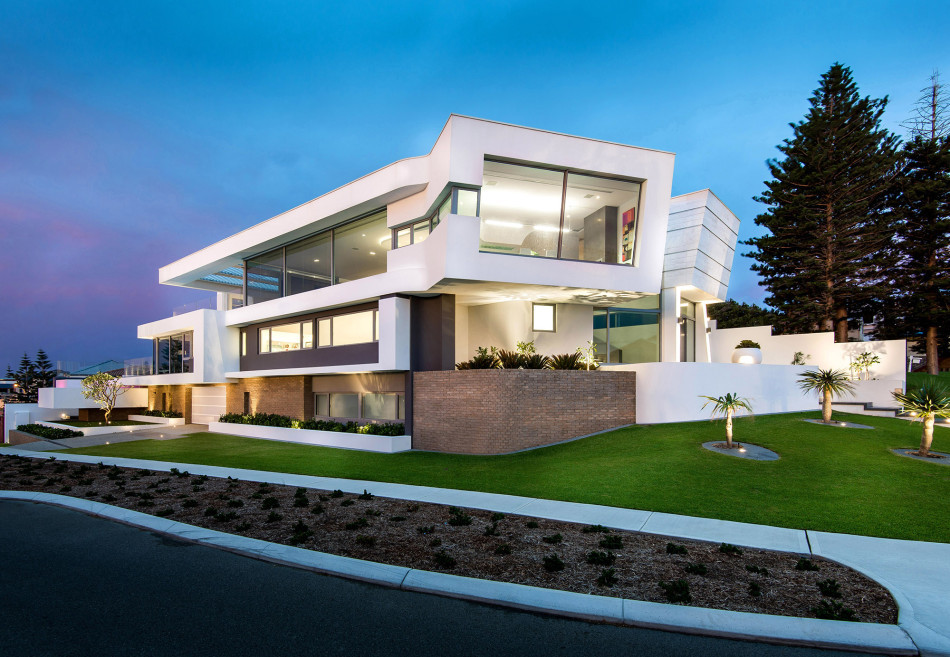 Residential Construction Estimating Services
We provide professional, timely and reliable construction estimation services for residential construction projects throughout Australia.

Enjoy 20/20 clarity and make informed decisions thanks to our professional take-offs, BOQs and construction estimates.

CALL TODAY TO SPEAK TO OUR PRINCIPAL BUILDING COST ESTIMATOR on !
Enjoy the assurance of dealing directly with skilled and experienced building cost estimators with a passion for their profession.
Whether your residential project is a simple renovation or an extensive new build with lavish materials, at Estimating Australia we have the expertise and capabilities to provide the industries most accurate and reliable building cost estimates.
Australia's Leading Building Cost Estimators
Our highly esteemed construction cost estimators have been in the industry for more than 30 years. We have helped countless builders, renovators and construction companies with accurate and complete material and labour cost estimations.
Ensure your project is a success from the start.
You can take advantage of our extensive experience in the industry and up-to-date national databases to get an unparalleled insight into the expected costs involved in completing your residential build.
We approach each project with the goal of providing meticulously accurate results.
Our talented team can handle all cost variables and customise our services to suit your unique needs.

Australia Wide Service
As you can tell from our name, we service all localities throughout Australia. Thanks to our state of the art national database and industry resources we can provide you with accurate costing estimations for your unique location.
No matter the scope, scale or complexity, you can engage our services with 100% confidence.
We are ready to be your partner in ensuring your project gets off on the right foot. If you have strict time constraints, please contact us today and we are happy to provide you with streamlined services for a small fee that will ensure you can meet even the most challenging deadlines.
As the #1 rated building cost consultancy firm in Australia, we take pride in our uncompromising standard of professionalism. From small refurbishments and renovations to large civil and commercial projects, we have the skills, expertise and industry knowledge to guarantee we can provide the most accurate costing estimations in the industry.
Working with an extensive base of builders, architects, renovators, sub-contractors and major construction companies, we enjoy developing long-term working relationships with our clients.

What is a building cost estimator?
What is a Bill of Quantity (BOQ)?
Thanks to our experience in the industry and passion for our craft we have developed unique process and methodologies that allow us to provide competitive rates without compromising on the accuracy of our results or standard of service.
We are ready to work with you to ensure the success of your project.
Do you have any questions you would like to ask our principal building cost estimator?
Please don't hesitate in sending us a message or giving us a call today.
We look forward to working with you in bringing to life your residential construction project.

Offices
100% ONLINE
P: 1300 944 122
Call to arrange an online meeting.
Our Estimators are 100% Local,
With a long history of experience in
your industry, we know YOU.
Head Office / Administration
Brisbane
Postal Details
Suite 279 /
4/16-18 Redland Bay Rd
Loganholme
QLD 4129
All Enquiries
P: 1300 944 122
Sydney
Postal Details
Suite 279 / 377 Kent St
Sydney
NSW 2000
All Enquiries
P: 1300 944 122

Melbourne
Postal Details
Suite 271 /
439 Little Bourke St
Melbourne
VIC 3000
All Enquiries
P: 1300 944 122