Building Renovations Extensions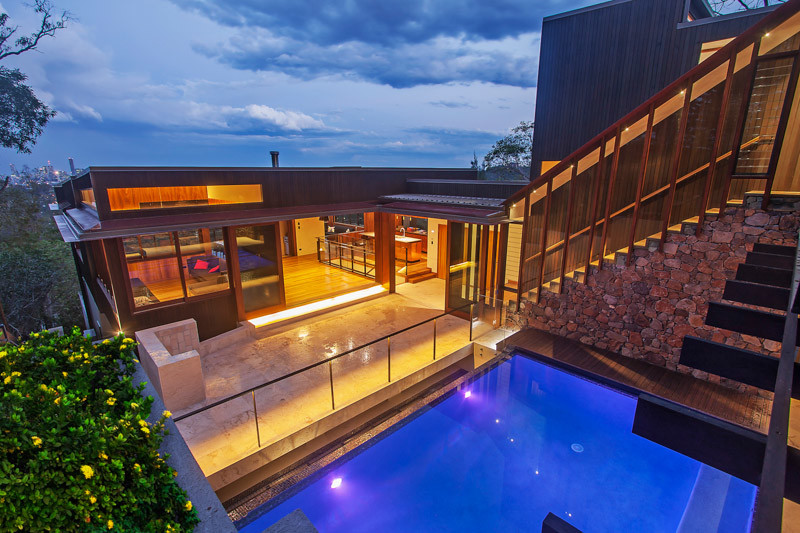 Building Renovations Extensions
Estimates for Renovations and Extensions
If you are planning a renovation or an extension, then you need an building cost estimate from Estimating Australia.
Do you have a question about our building cost estimator services? Check out our FAQ page.
Call or, email us a set of plans to info@estimatingaustralia.com.au

Areas we Service;
Brisbane - Sydney - Melbourne - Adelaide - Perth - Darwin and anywhere in between!
Offices
100% ONLINE
P: 1300 944 122
Call to arrange an online meeting.
Our Estimators are 100% Local,
With a long history of experience in
your industry, we know YOU.
Head Office / Administration
Brisbane
Postal Details
Suite 279 /
4/16-18 Redland Bay Rd
Loganholme
QLD 4129
All Enquiries
P: 1300 944 122
Sydney
Postal Details
Suite 279 / 377 Kent St
Sydney
NSW 2000
All Enquiries
P: 1300 944 122

Melbourne
Postal Details
Suite 271 /
439 Little Bourke St
Melbourne
VIC 3000
All Enquiries
P: 1300 944 122