Apartments - Units - Townhouse - Cost Estimates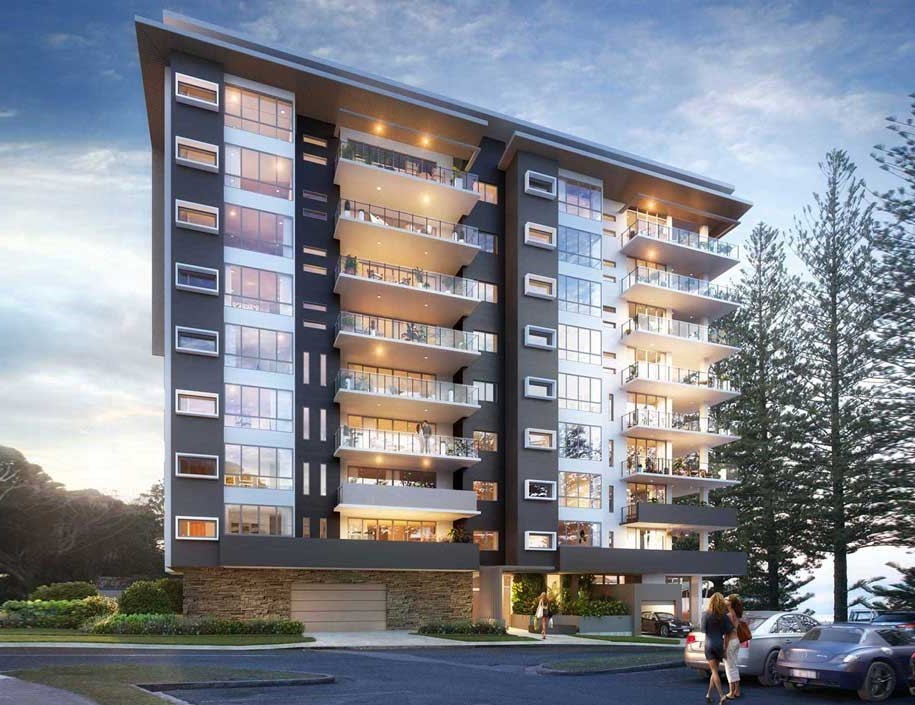 Apartments - Units - Townhouse - Cost Estimates
Apartments - Units - Townhouse - Cost Estimate
A multi unit apartment complex requires a unique set of skills when it comes to estimating. The processes might be the similar, but an a completely different method of project managements is required. Various disciplines and skill sets are required in order to bring such a project in on time and most importantly on budget. But to start with you must have a budget or cost estimate to work with.The old fashioned way of punching out an estimate simply wont meet the demands such a site requires.Allow us to help your project get out of the ground with a solid starting point. A cost estimate by Estimating Australia is the best value for money for your next project.
Do you have project that you need assistance with?

Call us or, email us a set of plans to info@estimatingaustralia.com.au

Areas we Service;
Brisbane - Sydney - Melbourne - Adelaide - Perth - Darwin and anywhere in between!
Offices
100% ONLINE
P: 1300 944 122
Call to arrange an online meeting.
Our Estimators are 100% Local,
With a long history of experience in
your industry, we know YOU.
Head Office / Administration
Brisbane
Postal Details
Suite 279 /
4/16-18 Redland Bay Rd
Loganholme
QLD 4129
All Enquiries
P: 1300 944 122
Sydney
Postal Details
Suite 279 / 377 Kent St
Sydney
NSW 2000
All Enquiries
P: 1300 944 122

Melbourne
Postal Details
Suite 271 /
439 Little Bourke St
Melbourne
VIC 3000
All Enquiries
P: 1300 944 122