Construction Cost Estimator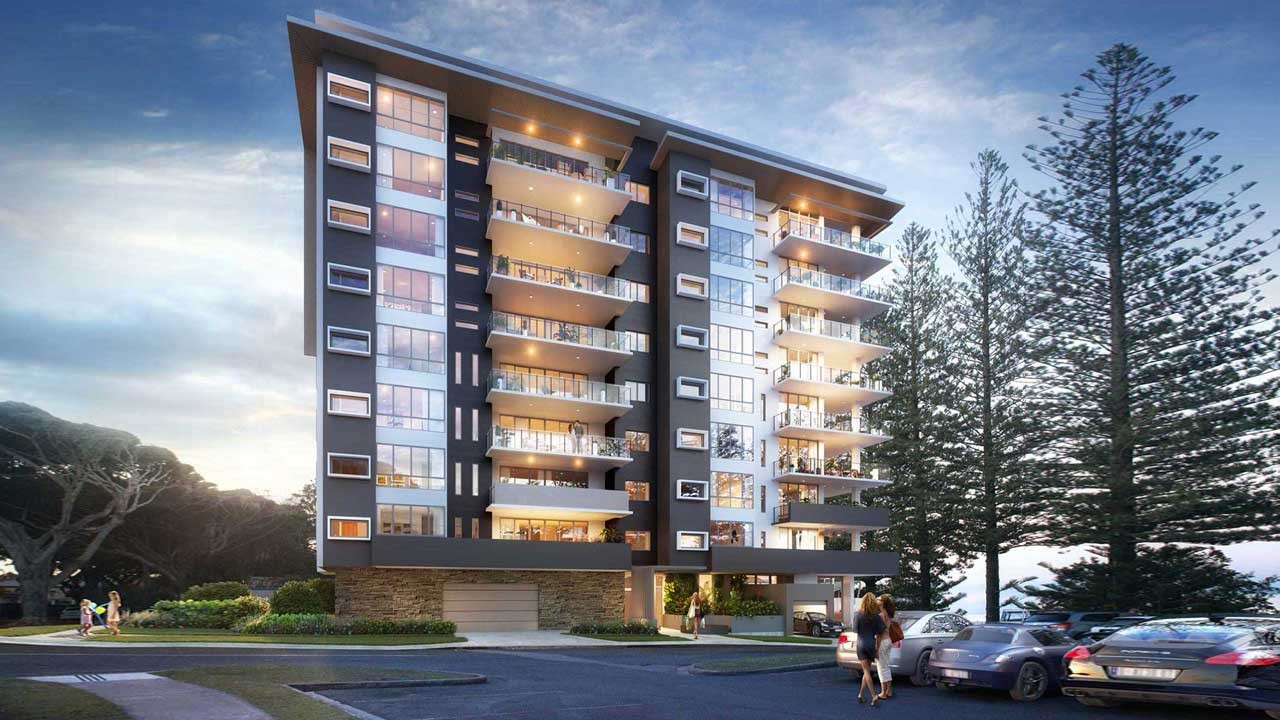 Construction Cost Estimator
Enjoy our professional, reliable and expert costing services from our experienced building cost estimator!
Call today on to fast-track your project!
At Estimating Australia we have over 30 years of experience in the building and construction industry. Our multi-skilled team has created streamlined processes to ensure your project is a success.
If you need to out-source your construction cost estimates so that you have a clear understanding of all the factors in your project, you can rely on us!
Free up your time. Start your project with confidence. Ensure you can take advantage of your available budget.
Estimating Australia is ready to help with your new home, renovation, extension, commercial or civil project,
Fast Professional Building Estimates
We offer fast turnarounds to ensure you can start and finish your project on schedule. If you would like to take advantage of our priority turnaround service, please give us a call today. We are happy to provide you with your completed estimate within as little as 24-48 hours for an additional fee.
Accurate construction costs, on time, every time.

Save yourself money, time and stress.

Highest quality results.
We provide tailor-made estimating solutions. No matter the scope, scale or complexity of your construction project, you can commission our services with 100% confidence. We have a proven track record of exceptional attention to detail. Our skilled team will handle all cost variables and customise our services to suit your unique needs.
You can rest assured knowing that we approach each project with the goal of providing meticulously accurate results.
---
What Services Do We Provide?
Our team of skilled and experienced construction cost estimators provide a comprehensive range of services to suit your needs and budget.
Commercial construction estimating services

Civil construction estimating services

Preliminary estimates

Take offs

Bill of quantities
Give us a call on to see how we can help increase the success of your construction project.
---
We Are Ready To Help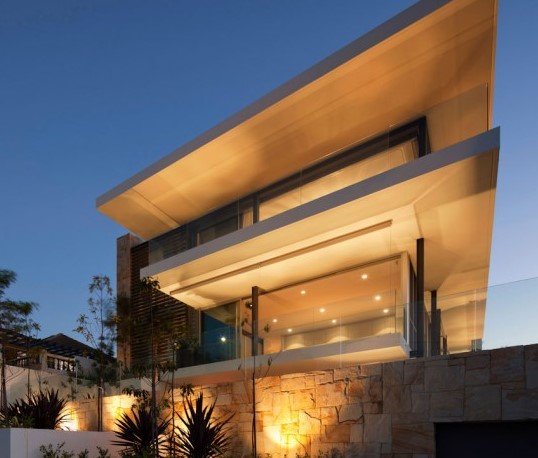 Did you know that we are the #1 rated building cost consultancy firm in Australia? We have partnered with some of the industry's leading construction firms to ensure the success of some of Australia's most recognisable projects.
Meet your deadlines with our streamlined services.
We provide a 100% online service. Stay safe, but stay productive and in control! Would you like to discuss your project with the industry's most respected construction cost estimator? Give us a call today on .

Would You Like To Explore Our Rates?
How much does it cost for a construction cost estimate for a new home?

What are the rates for a commercial build cost estimate?
Visit our estimating rates page to discover our latest rates for all construction cost estimates. We have a helpful form that will help you to identify the exact prices for your unique project. If you would like a custom service, please don't hesitate in contacting us on for a detailed fee proposal.
We work with a wide base of clients in various industries including builders, architects, renovators, sub-contractors and major construction companies.
---
Australia's Best Online Construction Cost Estimator
No matter what type of project, we have the expertise, industry experience and construction insights. Some of our recent projects including residential apartments, townhouses, storage developments, retaining walls, eco-friendly green homes, warehouse developments and residential extensions.
Our highly-detailed building cost estimates and take-offs provide you with the data and clarity you need to make informed decisions.
We offer complete solutions for your construction estimating services. Our estimates account for a wide range of factors to ensure you can make the most of your budget. We have a comprehensive understanding of modern construction methods for all trades including plastering, painting, tiling, flooring, carpentry, shop-fitting, office fit-outs, glazing, joinery and gyprocking.
As we use A-grade estimating software, we can help you compete to win tenders on competitive jobs with class-leading documentation.
We do the hard work for you.
What is a building cost estimator?
What is a Bill of Quantity (BOQ)?
As we are the highest-rated construction estimating service in Australia, we provide local solutions for clients in Melbourne, Sydney, Brisbane, Adelaide and Perth. Thanks to our state of the art national database and industry resources, we can provide you with accurate costing estimations for your unique location.
By allowing us to handle your costing, you can focus on the other important aspects of your project.
One reason that we are confident that our results will impress is that they have been specially designed to suit the Australian Trades Industry.
We take pride in our uncompromising standard of professionalism.
---
Should You Use An Online Construction Cost Estimator?
You get what you pay for! There are a lot of free building cost estimation options online. Unfortunately, these are limited in scope and do not have access to live local data.
So it is important that you take note of this important point from Australia's leading construction cost estimator:
'The successful formula for repeatable, quality cost estimates, is a combination of experience, commercial intellect, and the right tools for the project at hand. Cost estimating is more than just numbers it is both an art and a science. But, most importantly, it requires a strong dose of structure and discipline. Never underestimate the value that experience brings to the table!'
We are passionate about what we do. The success of your project is vital to us.
It is our goal to help you to make the most of your budget, secure tenders and complete your construction projects on time and on-budget. It is this dedication to the success of our client's projects that has enabled us to establish a reputation as the premier construction cost estimation service in Australia.
---
How Does Our Construction Cost Estimation Service Work?
Simply give us a call or email us your plans. We will provide a fixed price fee to complete the estimate for you based on your specifications. Our team will provide you with the completed documentation in an easily shareable PDF or CSV file.
Check out a sample of a Full Estimate here. (Full Estimate Sample)
Check out a sample of a Preliminary Estimate here. (Sample Preliminary Estimate)
Check out a sample of a Bill of Quantities (BOQ) here. (Sample BOQ)
Marked Up Drawings can be supplied on request. (Sample 3D Take Off)
Please NOTE
Please remember that these are samples, each estimate is unique and will vary to some degree.
Contact us and let's get started on your project today!
Offices
100% ONLINE
P: 1300 944 122
Call to arrange an online meeting.
Our Estimators are 100% Local,
With a long history of experience in
your industry, we know YOU.
Head Office / Administration
Brisbane
Postal Details
Suite 279 /
4/16-18 Redland Bay Rd
Loganholme
QLD 4129
All Enquiries
P: 1300 944 122
Sydney
Postal Details
Suite 279 / 377 Kent St
Sydney
NSW 2000
All Enquiries
P: 1300 944 122

Melbourne
Postal Details
Suite 271 /
439 Little Bourke St
Melbourne
VIC 3000
All Enquiries
P: 1300 944 122