Project Scheduling Services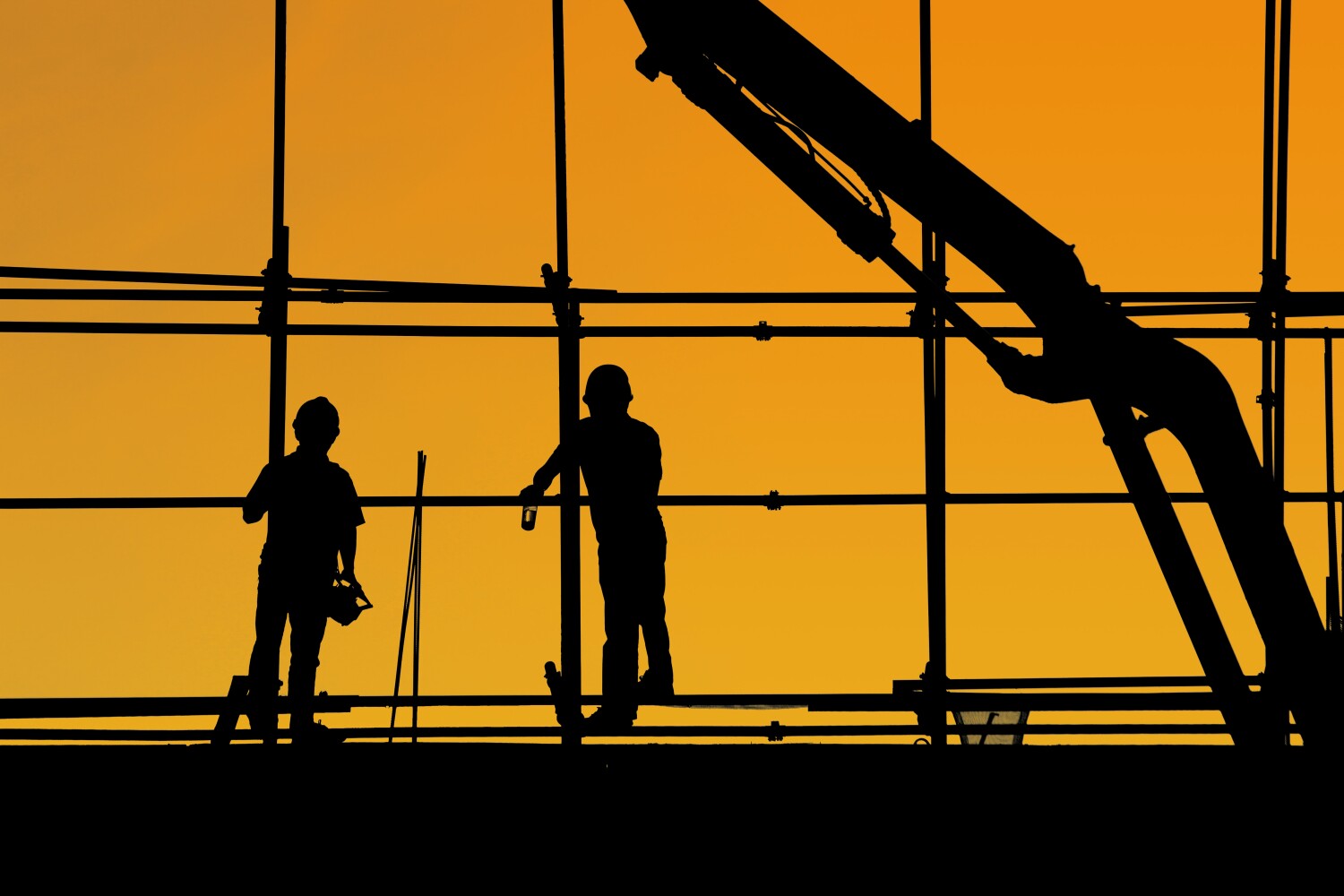 Project Scheduling Services
Optimize your project by including a professional project schedule with your construction estimate. Ensure the success of your project by making it robust, don't stop with just the project's cost estimates, but include a project schedule that you can trust.
With more than 30 years of experience, Estimating Australia has the skills and knowledge to provide you with an accurate construction management schedule or Gantt chart timeline that lists all the steps of your project. Identify the milestones, critical paths, and calculate if you can reach your deadline.
The combination of an accurate construction cost estimate and a reliable construction management schedule will ensure the success of your projects. Impress your clients with the level of detail of your project preparation, build trust in your management, and provide supporting evidence to your stakeholders that the project will succeed within budget and timeframe.
Send us your plans today! We will get back to you with a fixed price fee for our project scheduling services.
How does it work?
When you hire one of our construction cost estimate services, we take your project and divide it into the most minor elements, from a room or pathway demolition to even the fee for water and electricity services disconnection. Having every aspect on its own allows us to get the most accurate cost estimation. The cost for each element is calculated based on our experience, up-to-date information, and the latest market prices. We have the right contacts and tools to perform this task.
After each element is identified, and thanks to our experience, we can assign resources to each task, whether time, money, materials, or workforce. We add these data and resources to a Gantt chart timeline, and we can have a good overview of the project realization.
The process doesn't end here. After we have our preliminary Gantt chart, our team reviews it to identify:
Project milestones

Dependant tasks

Resource allocation

Critical path
It is the combination of our experience, skills, and top of the line project management software that allows us to give you a detailed and reliable project schedule.
How does a Gantt chart look?
A Gantt chart is a visual depiction of a project schedule. Using bars, the Gantt chart shows start and finish dates for every element within a project. It also includes resources, dependencies, tasks, milestones, and clearly shows the critical path for a project.
Take a look at a Sample Project from us.
As you can see, every task of the project is identified and grouped together to the corresponding stages of the project. For example, in this project sample, you can see the following phases:
Contract phase

Structural works

Frame stage

Enclosed stage

Internal fit

External works

Practical completion
Even though these stages are commonly known for construction teams, it is only by putting them down on a Gantt chart when you can find out key aspects of your project. For instance, maybe you can use your resources more effectively and shorten the time needed for the project, or you might realize that you need to get special materials earlier than expected to avoid delays in the whole project.
What if you don't understand Gantt charts?
Do not worry; our expert team will be happy to walk you through the chart and explain whatever is new to you. We care about the success of your project, and we want you to be satisfied with our assistance, so we will do our best for you to take full benefit of the professional tools we are giving you.
Can you modify the Gantt chart?
Yes! Our Gantt charts are compatible with Microsoft Project, and therefore you can easily use them throughout your project to follow up on the schedule. We will give you the chart as a png image, pdf file, and Microsoft Project link. It is all yours! Use it through your project and update start and finish dates based on the progress of your project. If you continue to update your Gantt chart, the more likely that your project will be completed on time. You can also use it to provide professional reports to your clients to keep them satisfied with your work.
The project schedule is entirely yours so that you can use it to follow up and manage your project successfully
Why is it essential to have a professional project schedule?
Project schedules are vital for the success of a project. Through the years, our team has seen that the key to making a project successful is accurate estimates and planning. Without these two fundamental elements of project management, your project will present delays, shortages of budget, and loss of profits. How does a project schedule avoid this?
The critical path. Every project has a critical path among all the tasks to be done. The critical path is the sequence made up of dependent tasks. This sequence forms the longest duration of the project, and it allows you to determine the quickest route to complete your project. It is not easy to find the critical path of a project without splitting it apart in every single task. The Gantt chart is the easiest way to visualize the project tasks grouped by stages. Our team will make sure that no step is missed, just like we make sure that no cost is omitted from our estimates, and then we will clearly show you the critical part of the project

Resource Allocation. You may thoroughly understand the people that you need for your project and what tasks they will perform. However, it is only when you put it together on a project schedule that you will see if your resources, especially workers, are over assigned at specific parts of the projects. If you fail to notice this ahead of time, then your project will be delayed, and you won't meet your deadlines. Again, the Gantt chart allows you to spot these areas, and you will be able to adjust the scheduling to fit all the pieces easily.
Did you know?
Architects, local governments, and even bank loans often require a Gantt chart or construction management schedules. Banks occasionally require this to make sure that the owner-builders have a realistic time frame for the construction. For high-end architectural homes, this is particularly important, especially when some of the products in the project have long lead times. A builder who fails to order special items with long lead times can't claim for a delay if the product doesn't turn up on time.
For what kind of projects do we create project schedules?
There is no limit to what we can take. We have done schedules for builders from $300k to $20 mill. No matter how small or big your project is, we are more than ready to share our expertise with you. Most importantly, we personally care about your project. No matter the budget, we want your project to succeed.
Call us today and tell us your plan! We look forward to working with you to make your project sucessful.
What other services do we provide?
Our team of expert construction cost estimators provide a wide range of services to meet your needs and budget.
Commercial construction estimating services

Civil construction estimating services

Preliminary estimates

Take offs

Bill of quantities
Offices
100% ONLINE
P: 1300 944 122
Call to arrange an online meeting.
Our Estimators are 100% Local,
With a long history of experience in
your industry, we know YOU.
Head Office / Administration
Brisbane
Postal Details
Suite 279 /
4/16-18 Redland Bay Rd
Loganholme
QLD 4129
All Enquiries
P: 1300 944 122
Sydney
Postal Details
Suite 279 / 377 Kent St
Sydney
NSW 2000
All Enquiries
P: 1300 944 122

Melbourne
Postal Details
Suite 271 /
439 Little Bourke St
Melbourne
VIC 3000
All Enquiries
P: 1300 944 122